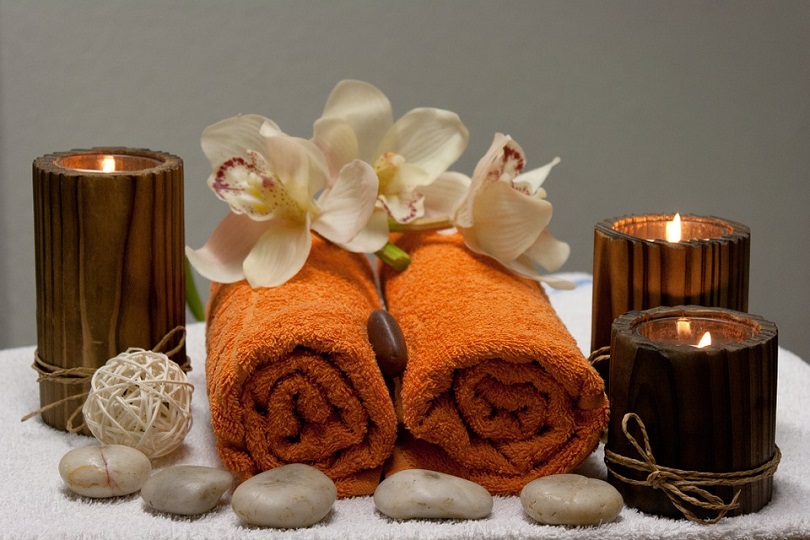 FREE MASSAGE IN PATONG BEACH, PHUKET!
Yes, a FREE Massage at Golden Touch Massage in Patong Beach, Phuket.
Golden Touch offers Travel Agent Services in Patong Beach, Phuket.
Golden Touch Travel is a Licensed Travel Agent registered with the TAT Tourism Authority of Thailand under the License Number 33/06722.
Along with our Massage and Spa Services, you can book any Tour or Trip with us.
Elephant Tour, Tiger Kingdom, ATV Tour in Phuket, etc…
A Tour to Koh Phi Phi, James Bond Island, Similan Island, Krabi, etc…
If you book a Tour (Elephant Tour, Tiger Kingdom, Koh Phi Phi, James Bond Island, etc…), Golden Touch gives you a FREE Massage, Thai or Foot Massage.
The offer is available starting with one person, one Tour or one Trip to any island gets a Free Massage, Thai or Foot Massage in Patong Beach at Golden Touch Massage.

Golden Touch Massage is the only Spa in Patong to offer a Free Massage, book your Tour with us and enjoy a Free Thai Massage or Foot Massage with a real Professional Massage Therapist in Patong Beach, Phuket.
We want you to enjoy the best massage in Patong and to make sure that you get the best tour and trip in Phuket.
We also offer other traveling services if you need to book a taxi to Phuket International Airport or a taxi to go to Krabi for example.
You can also book any ticket for a show like Simon Cabaret, Phuket Fantasea, Siam Niramit, etc…
And of course, if you need an Airline Ticket or a Boat Ticket to go to Koh Samui, Koh Tao, Koh Lanta, Koh Phan Gan, Koh lipe, etc…
Just visit us at Golden Touch Massage on Prachanukhro Road, not far from Malin Market and just in front of Coffee Mania.
More information about our Trips and Tours Services on this page also: Click Here.

We look forward to helping you with your trip or Tour and any travel inquiry you might have during your holidays in Phuket!
Call us: +66848432773.
Cash and Credit Cards accepted!