Brazilian Blowout in Patong Beach at Golden Touch Hair Salon.
Brazilian Blowout Certified Hair Salon in Patong Beach, Phuket.
Professional Smoothing Hair Treatment with the famous Brazilian Blowout brand.
The most innovative and effective Hair Treatment in the world.
Up to 12 weeks of smooth frizz free hair.
Cut your styling time by more than half.
Brazilian Blowout improves the condition of the hair by creating a protective protein layer around the hair shaft to eliminate frizz and smooth the cuticle!
Customizable.
No down time.
Great for all hair types.
No change to curl pattern.
No line of demarcation with new hair growth!
Treatment is finished at salon.
You can learn more about the Brazilian Blowout Treatment in Patong on the brand website: https://www.brazilianblowout.com.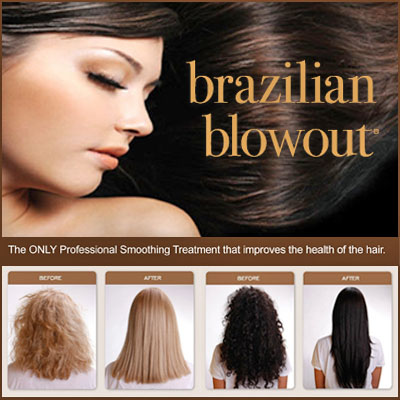 Golden Touch Hair Salon in Patong Beach is a Brazilian Blowout Certified Hair Salon!
Contact us for an appointment to get your Professional Brazilian Blowout at a great price compared to other hair salons in Patong Beach!
We accept Credit Cards and Cash.
Address: 34/12 Prachanukhro Road, Patong.
Find us on Google Map: Click Here
Call us at 0848432773
Write us at goldentouchphuket@gmail.com