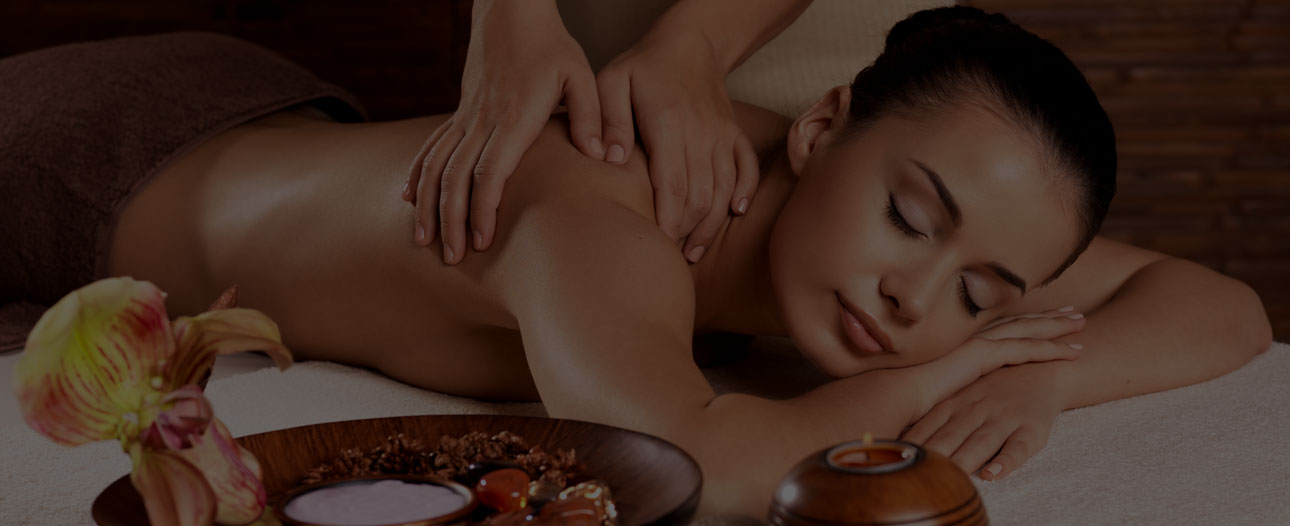 Golden Touch Massage & Beauty Salon is one of the Best Rated Massage and Beauty Salon in Phuket in Patong Beach.
A Beautiful New Massage place in Patong Beach to enjoy Real Professional Massages, Manicure, Pedicure, Gel Nails, Shellac Nails, Body Scrub, Foot Scrub, Foot Spa, Facial (Facial with Ella Baché Cream now available at Golden Touch Massage Phuket).

Take a look at our place: Click Here.
Golden Touch Massage Phuket is managed by Experienced Thai Therapists with years of Experience in Thai Massages.
Whether you want a Relaxing Oil Massage or Deep Tissue Massage like a Sports Massage, our Experienced Team of Therapists can provide any kind of Massage you need or want to enjoy.
Discover Our Great Massage Packages!
We offer Great Massage and Spa Packages to enjoy Massages and Beauty Services at Golden Touch.

The Packages also include a discount compared to the listed price of every service included in the package!
To see our Great Massage and Spa Packages: CLICK HERE.
Our shop is Brand New and Comfortable, Air Conditioning, Free Wifi if you need, Quiet Relaxing Music, Free Coffee/Tea or Water and most of all, Professional and Friendly Therapists looking forward to welcoming you at Golden Touch Massage Phuket!
If your hotel is located around, The ASHLEE Plaza Patong Hotel, Arita Hotel, Soleluna Hotel Patong, the Malin Plaza Patong Market, Gotha Restaurant or the Baoli Restaurant in Patong Beach, you can just walk to our Massage Shop to enjoy a Relaxing Massage or a Beauty Treatment!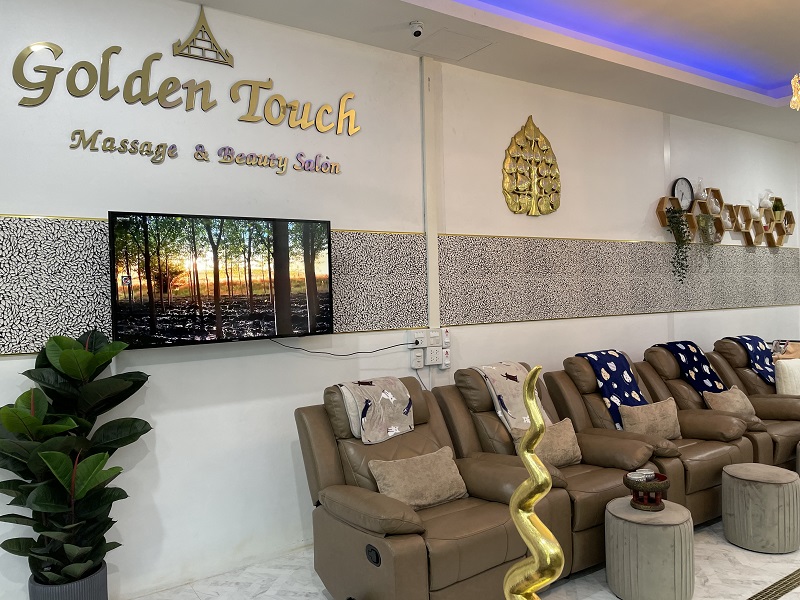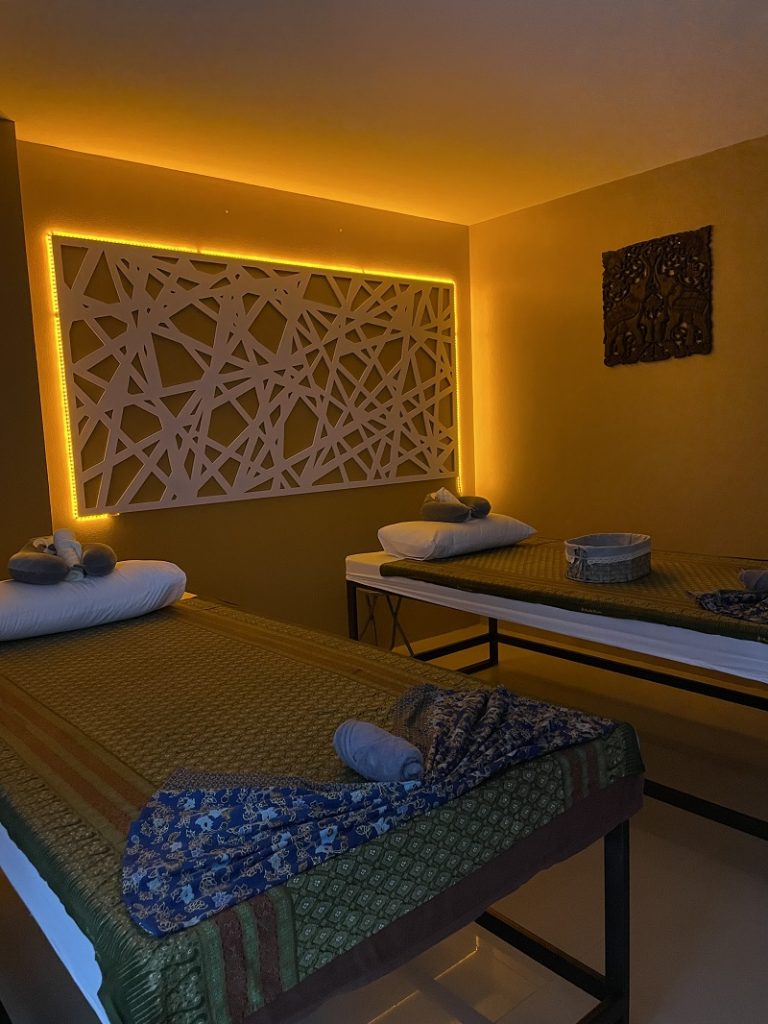 Get your Bikini Waxing or Brazilian Waxing at Golden Touch Massage before heading to the beach!
Get a Cool and Beautiful Look with our Hair Braiding Services in Patong Beach!
Golden Touch Massage in Patong Beach is a Professional Massage Parlor, we do not provide any sexual services!
Take a look at Google Maps to find us easily, you can also call us at 0848432773, we can explain in Thai Language to your taxi how to get here easily.
We are open Every Day!
Closed APRIL 13.

Find us on Google Maps: Click Here!
We are open every day!
Email: goldentouchphuket@gmail.com
Tel:  0848432773

Facebook Page:  https://www.facebook.com/goldentouchmassagephuket
Customers Reviews:  http://www.tripadvisor.com